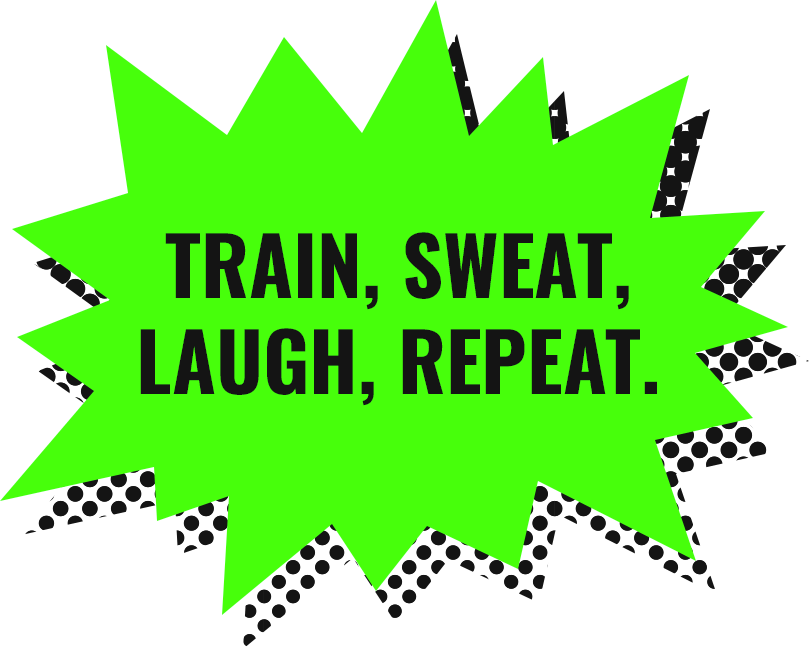 Our Company Motto is clear… Train, Sweat, Laugh, Repeat. Badass Running Company is about making fitness fun! Our events are designed so that participants achieve incredible fitness results without even realizing that they're burning calories and strengthening muscles. We specialize in producing creative fitness events, weekly meet-ups, virtual charity races, athletic clothing and running gear. Our future endeavors include creating life altering fitness retreats that will change the way you think about fitness and food. These retreats will incorporate diverse challenges that will redefine just how far our body and minds are able to go.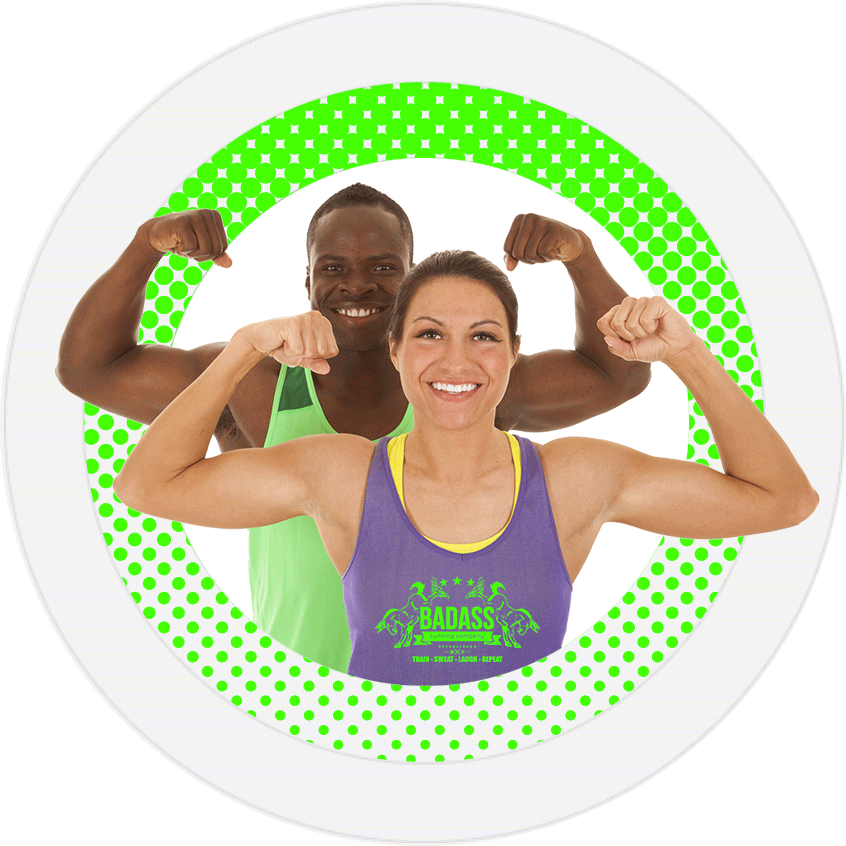 You love to laugh and motivate your fellow workout friends.
You have a thirst for adrenaline and pushing yourself to the limit.
You are fearless and take on life challenges with gusto.
You are passionate about living a healthy lifestyle and look for any opportunity to get off your GREAT ASS and be a BADASS.
REASONS TO
RUN WITH US
Being involved in a Badass Running Event means that you'll be having such a blast that you won't even notice the sweat dripping down your forehead. You'll be blowing past the goals you've set for yourself all while laughing and taking photos and sharing all the incredible moments with all your new fitness friends.
CHARITY
WORK
We believe that having a healthy mind and body are the two most important things in life. Our strength lies in the connection to charitable organizations that help create and maintain these elements. We believe strengthening our local and global communities empower the people living in them.